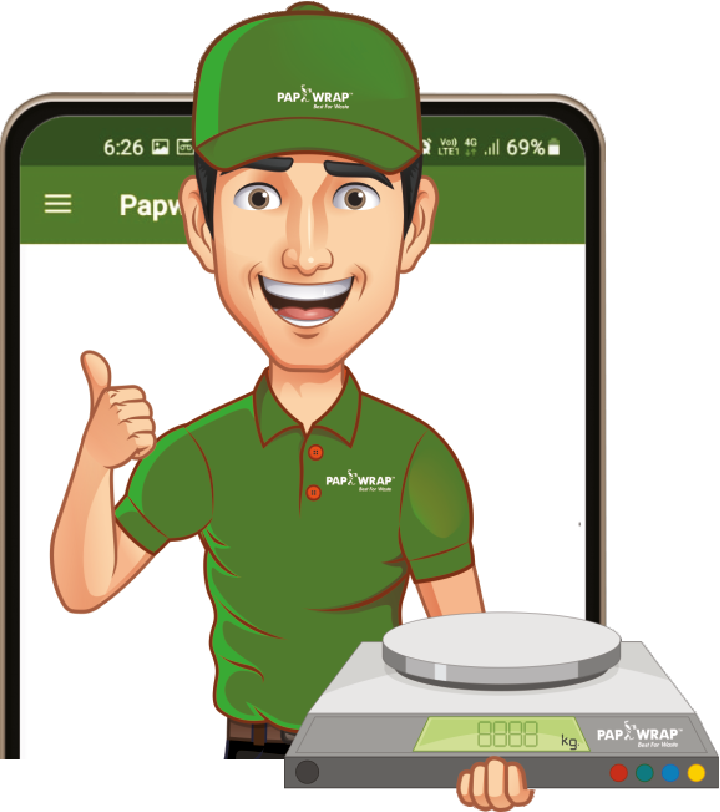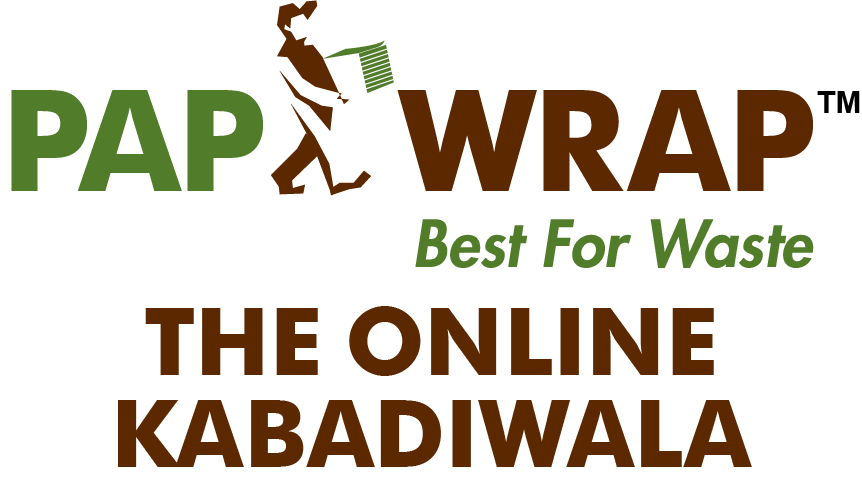 "Aao Milke Badalein Paryaavaran."
The environment is always at risk due to pollution, a lack of proper cleanliness, & long-term waste deposition in one location.
We must conserve it by reducing waste and recycling it continuously. The timely waste removal will protect our families from infections & also help our mother earth from environmental hazards.
PapWrap is an initiative to make our society aware, respond, & help future generations enjoy a cleaner & greener environment
PapWrap is today's Online Kabadiwala who can visit your place to collect all types of household wastes, just on a phone call.
PapWrap can help you sell unwanted scrap in the convenience of your home in a sophisticated manner with identified team of professionals.
To experience the benefits of PapWrap, you can download PapWrap App from Google Play store.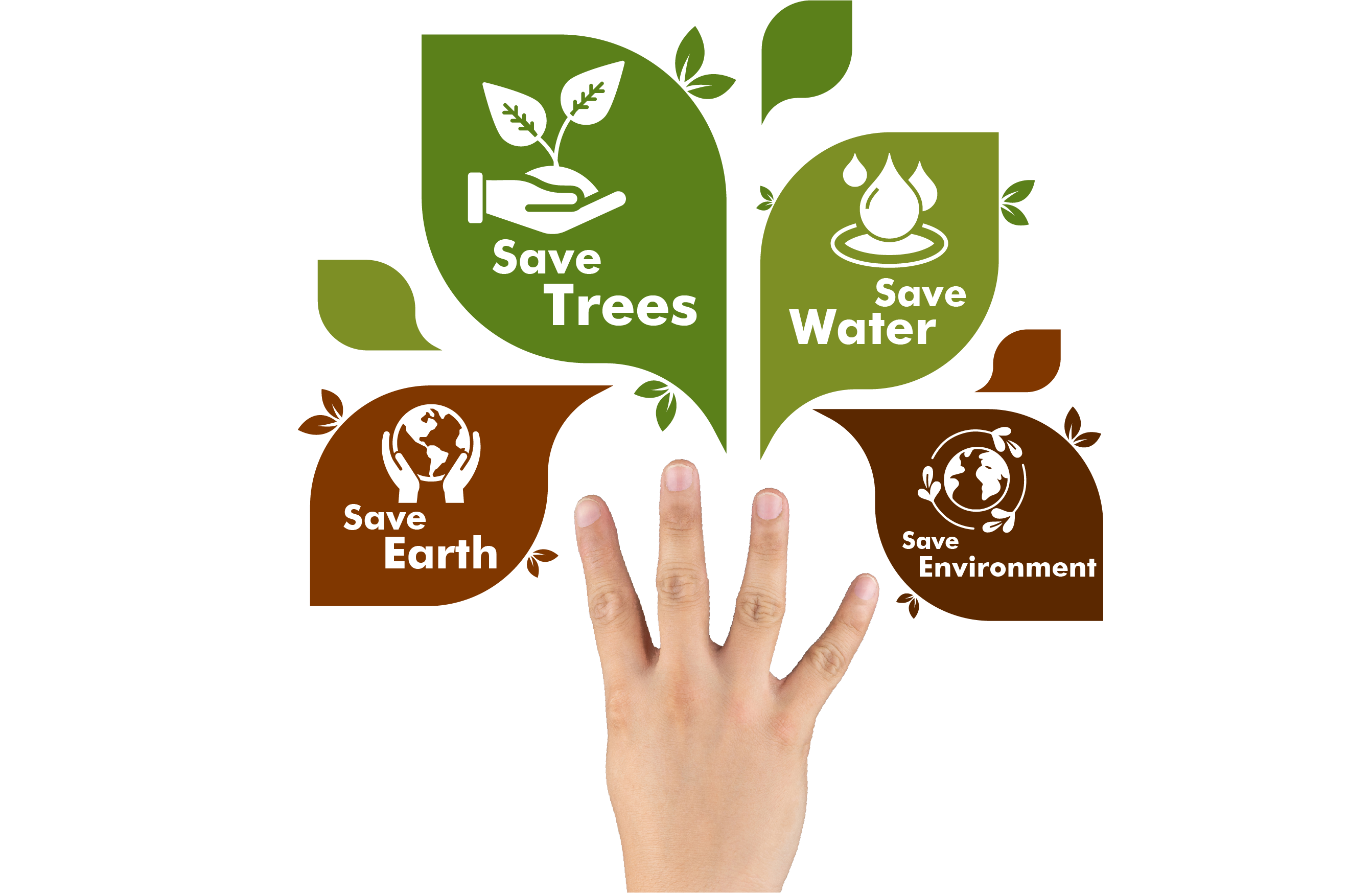 111
Coustomer

222
Scrap Collection

333
Trees Saved

444
Carbon count

Career Section
---
what are the
Job opportunities?
Apply at PapWrap for exciting job opportunities. Choose from marketing manager, Marketing Executive, & VP positions available. We are looking for Freshers & experienced candidates at PapWrap. Kindly send us your resume in the email given below. Terms & conditions of PapWrap