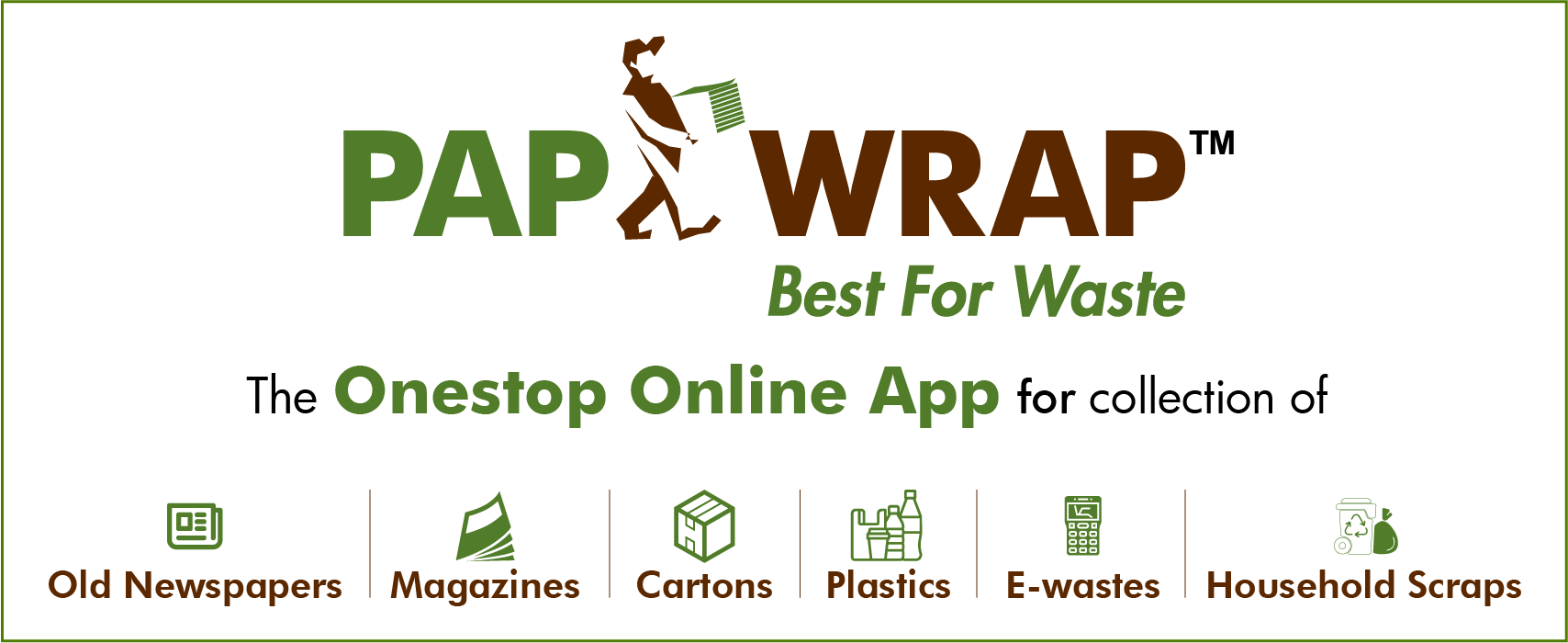 "1 Ton of Recycled Plastic saves equivalent to 3114 Litres of Oil."
Scrap business is an unorganised sector comprising of many small scale enterprises that are not registered with the government. The dealings in this sector are mostly done in cash, because of which keeping track of day-to-day transactions is usually difficult.
Papwrap is established on 12TH MAY 2022 with an aim to handle scrap business in well-organised manner.
With the principle of RECYCLE, REUSE & REDUCE, today PapWrap is the one-stop solution to collect all type of wastes & segregate them appropriately for the betterment of environment.

The environment is always at a risk due to pollution, lack of proper cleanliness, & long-time deposition of waste at a particular place. As responsible citizens, it is our duty to save it by reducing waste and continuously recycling it.
Timely removal of waste can not only safeguard our families from allergies & infections, but also help Safeguard our mother earth from environmental hazards.
Papwrap is an initiative started to make our society REALIZE & RESPOND to this fact, & thereafter help our future generations enjoy a cleaner & greener environment.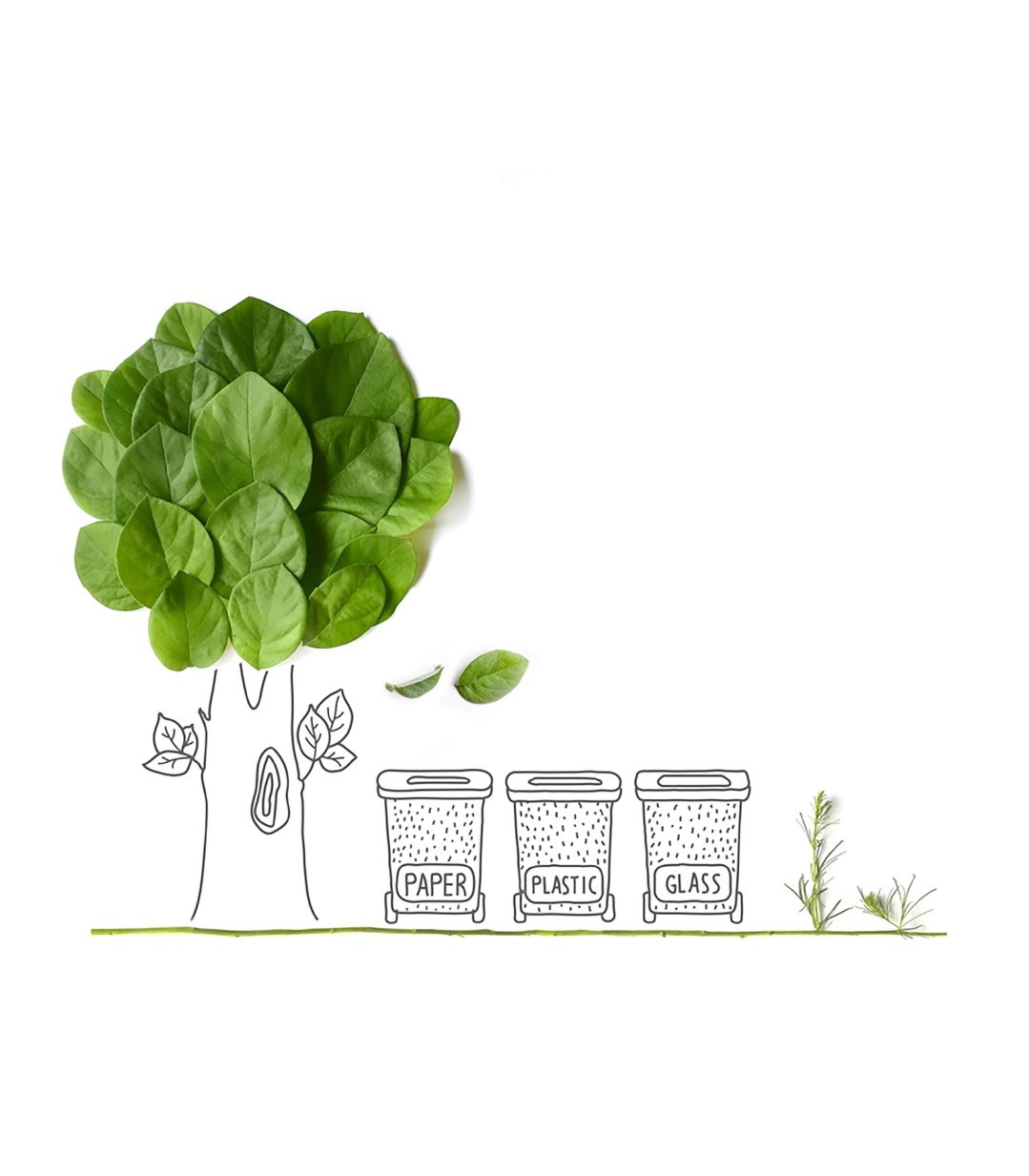 Our AIM is to create a waste-free society.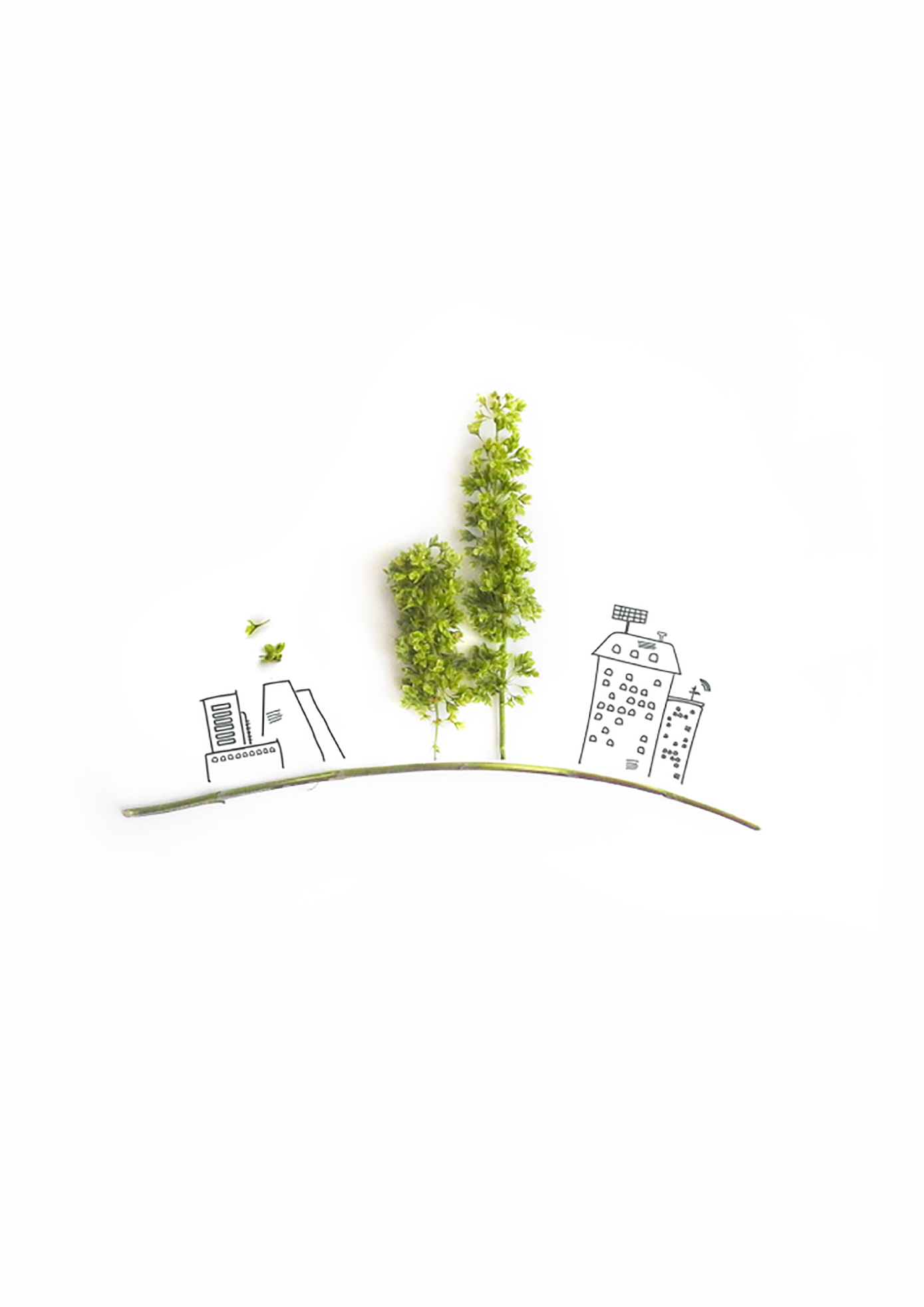 Our MISSION is to create a waste-free planet, learn the art of recycling and reuse waste material to the fullest.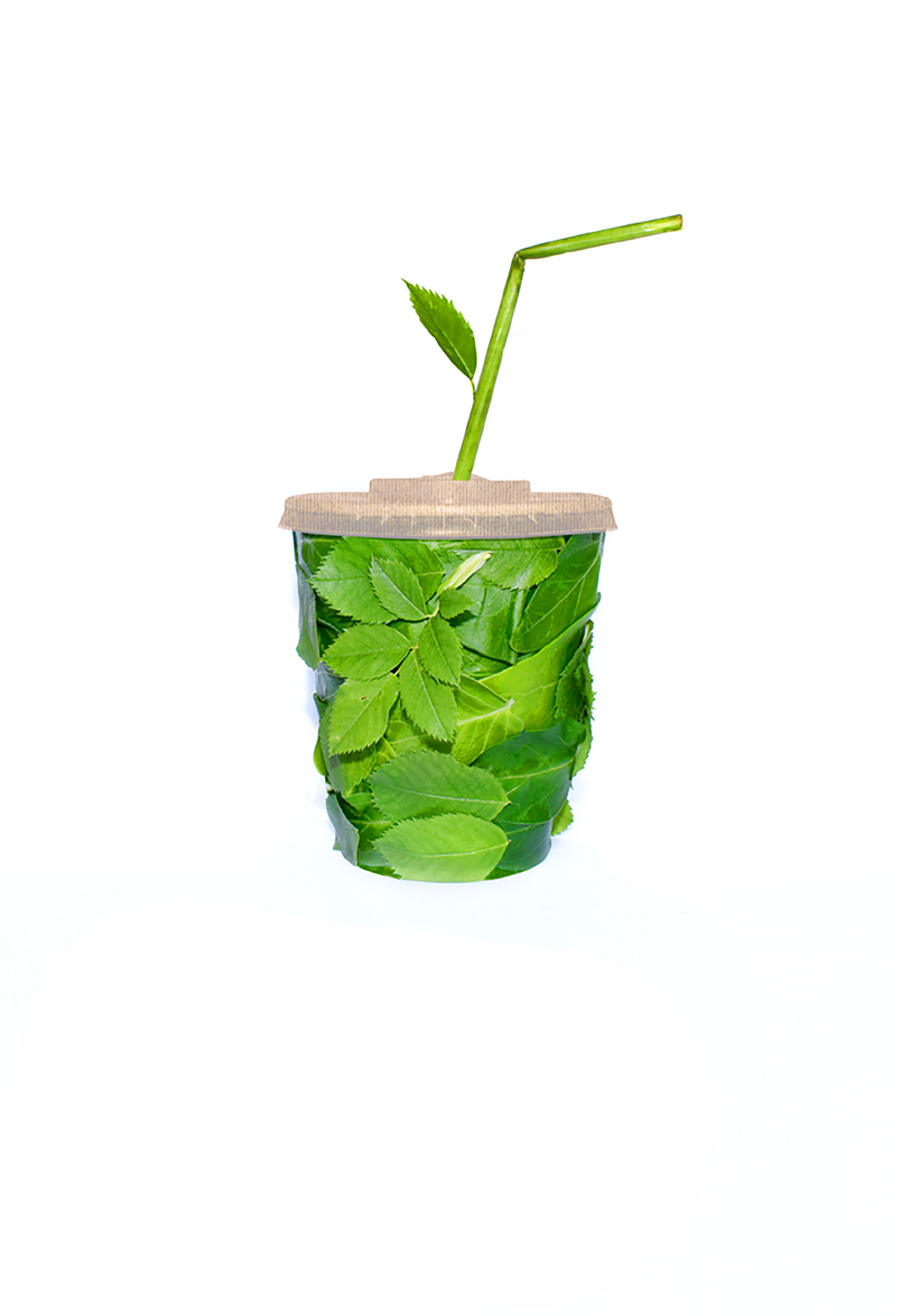 Our VISION is to turn old items into new ones, to reduce overuse of natural resources & increase recycling.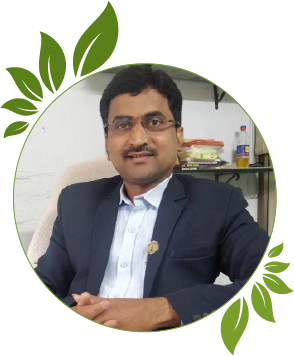 The initiative behind PapWrap was to create a professional & corporate service for scrap collection.We provide accurate weight for the scrap & a reasonable price to the customer. Our goal is to reduce dry waste & e-waste in our society. To make our environment eco-friendlier & waste-free.
We ask Society, Corporates, NGOs, & the government to join PapWrap & help create a better environment for us and future generations.